Our team
First Touch employs two part time members of staff, who oversee the running of the charity.
Sarah Collins, Charity Director, works 20 hours per week. Sarah's eldest daughter was born at St George's in 2001, three months prematurely. Sarah has worked for the charity since 2004, and previously worked in children's arts administration and fundraising.
Louise Williams, Charity Co-ordinator, also works 20 hours per week. Louise is usually to be found on the nnu at St George's from 8.30am to 4.30pm on Tuesdays and from 9.30am to 2.30pm on Thursdays, working additional hours from home. She is a mother of two and has a background in finance and marketing as well as having worked voluntarily for several child-related charities. Louise joined First Touch in 2012.
As a team, Sarah and Louise are the first point of contact for all enquiries to the charity. They lead all fundraising campaigns and organise events, and help our supporters, both individual and corporate, to raise money. They also manage social networking strategies and the First Touch website, with the help of Dusted Design Partners Ltd. They oversee the financial management of the charity. They liaise with the neonatal unit's equipment committee and medical physics department to order equipment and with the Family Centred Care Co-ordinator on welfare projects. Sarah and Louise work closely with the trustees to ensure all monies raised are spent in the most appropriate way.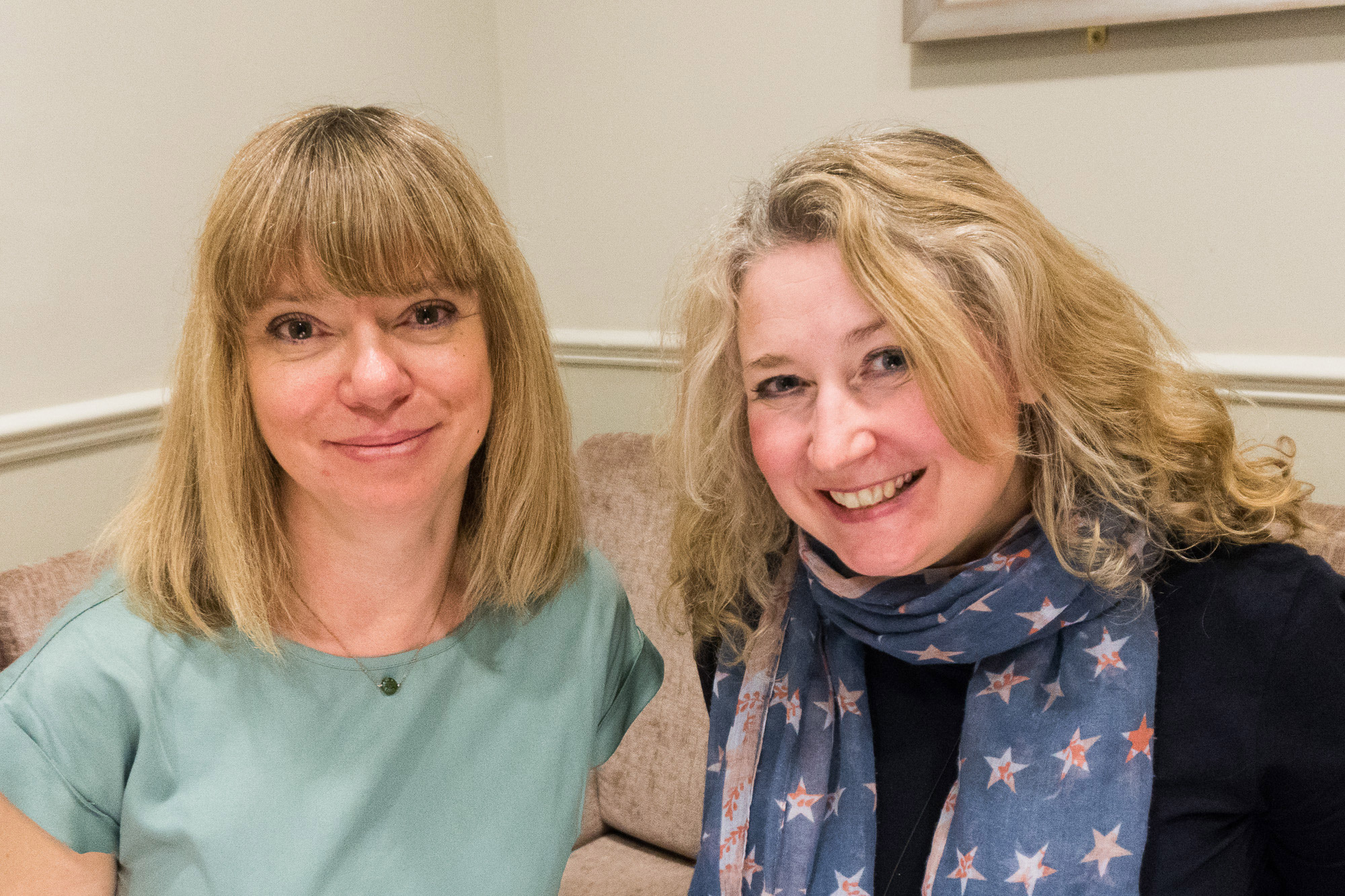 Our trustees
First Touch currently has 14 trustees. Dr Laura De Rooy and Dr Sijo Francis are both Consultants and are permanent trustees. Their work on the Neonatal Unit ensures the charity is always up to date with clinical developments and needs.  Paula Abramson is a psychotherapist and training facilitator, specialising in baby and child bereavement support for families and training for professionals and was previously our unit's counsellor. Nurses Rob Nestor and Natalie Daly are the current staff representatives.
Most of our other trustees are parents of Neonatal Unit graduates, and bring technical and industrial excellence to the board; Achim Vogt works at a high level in City banking. Nicola Eastwood brings financial expertise. Kim Caddy has worked as an accountant for large corporate clients. Nicola O'Connor has a background in media relations and web strategy at a senior level.  Helen Edwards is a partner in a law firm. Benedict Shaw is a Civil Servant. Clare O'Grady is Head of Strategy for a global retailer.  Louise Hunter has a background in law and is also a member of our Peer Supporter Team. All our parent trustees have also spent time volunteering in charity and community projects. We are delighted that one of our newest trustees, Adam Norgett, an IT professional,  is himself a graduate of St George's nnu.